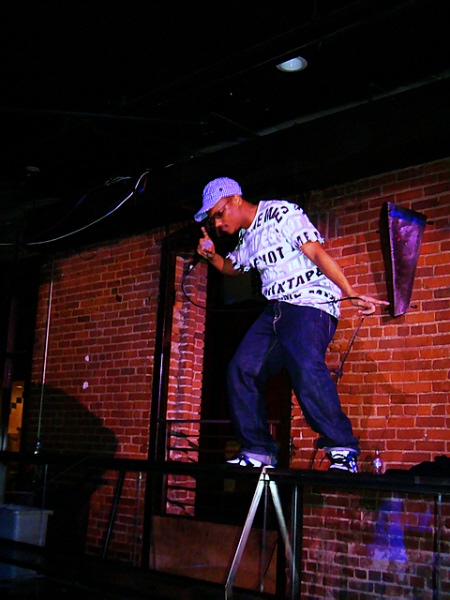 donwill is...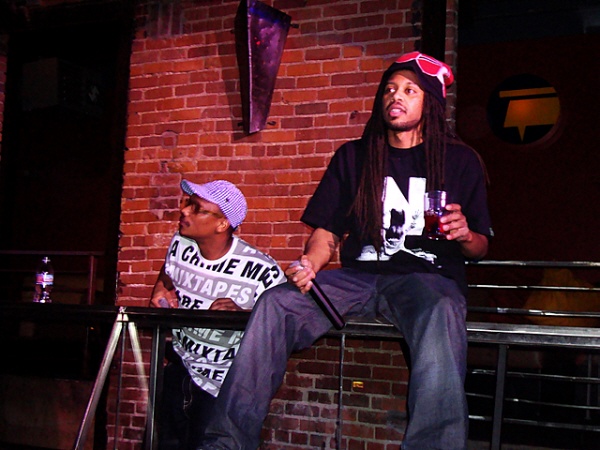 ilwill is...
tanya morgan to go!
BLAST FROM THE PAST MP3 DOWNLOAD:
Rockin It! - Donwill
this is the song that bound me and dj low key for life. last time we were out there for the low key, dondub, che grand b-day extravaganza fest o rama bonanza between drunkenly espousing* 'i love my life' mantra and partying he requested that i do this song. to this day i dont really know the words, alot of times i write em and abandon em for a myriad of reasons. well i was off that sparks (
YO CHE GRAND! GO IN NIGGA! GO IN!
) so i was like fuck it okay and i tried to do it and failed, miserably. amazingly enough the crowd knew this shit! maybe im buggin but i remember them doing my verse for me, a mixtape song at that! damn that was a good time...
*did i use this word right?