like at 2 or 3 am they would play the national anthem and then the tv would go to static until the morning? that was the shit...


ONE MORE DAY TO VOTE
shout out to che grand for making me google television static
THIS JUST IN: OMG OMG OMG OMG
how could he make this song even MORE ignorant? lmao... like for real?
this ALSO just in: favorite photo evAr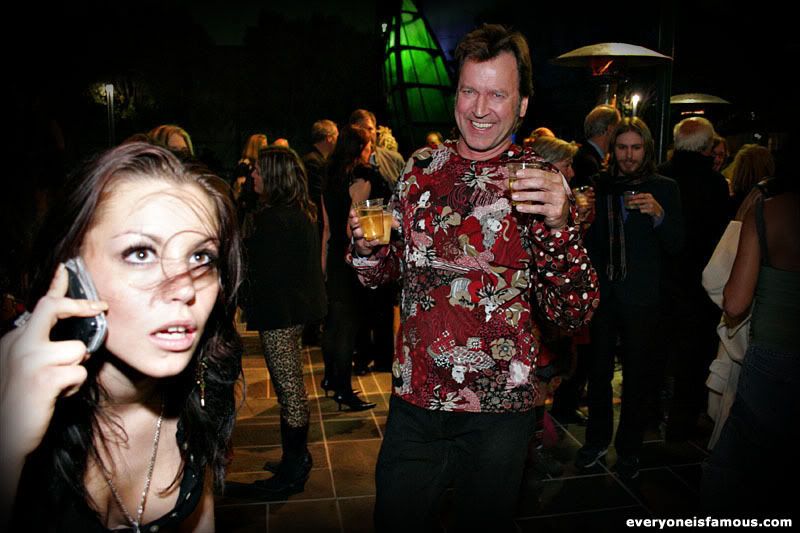 wtf is going on here for real? like seriously? is this like date rape in action? ruphie? what is up with his shirt? what is she looking at? why does he have that shit eating grin? what kidna club is this? why is the light so bright? why is the fan blowing on her face like that? a million questions no answers.... awesome